We don't talk about losses enough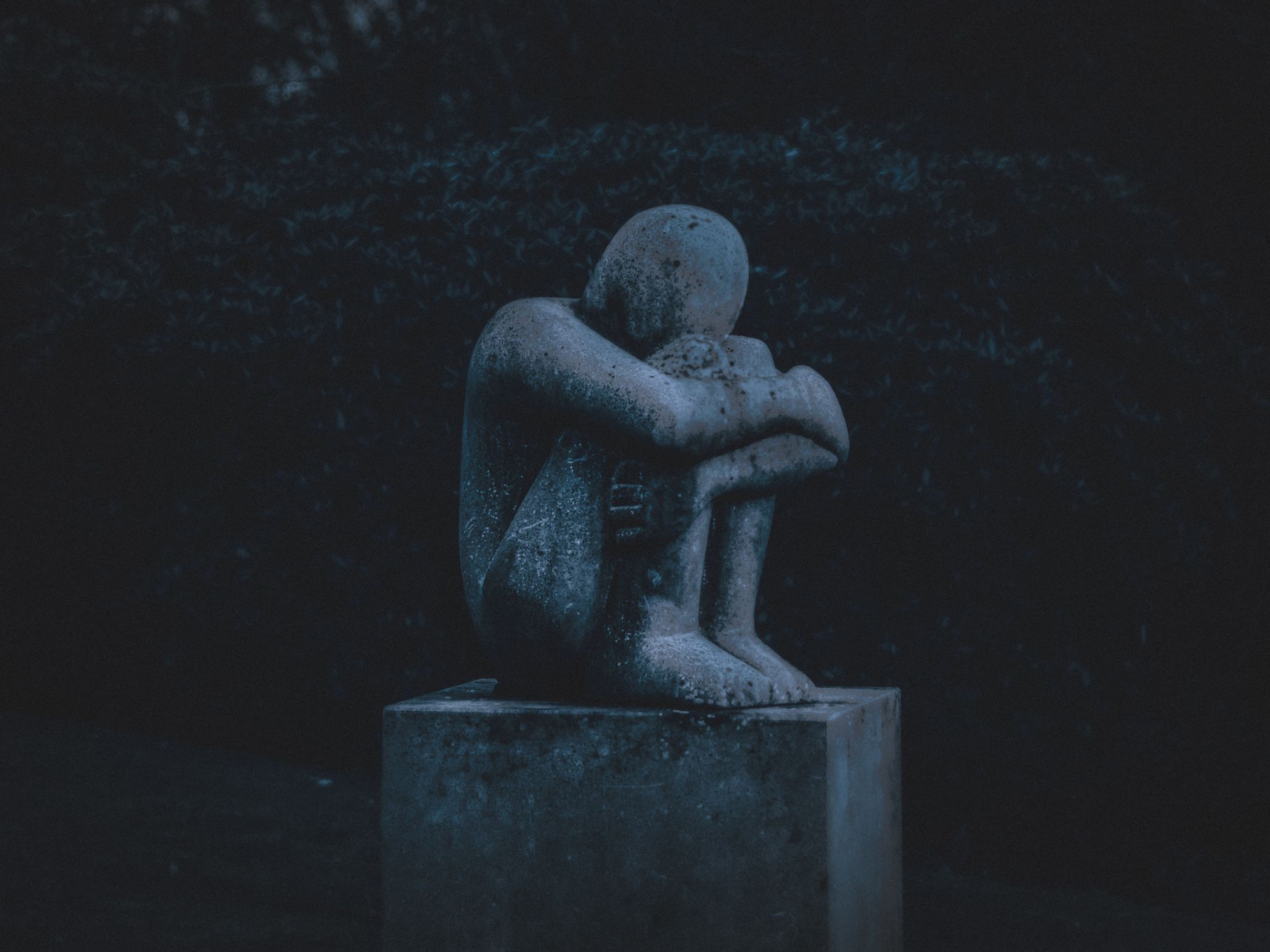 I get it. No one wants to sound like they lose ever – specially people who take educational roles in this business.
But in this post, we will talk about losses, how to identify the root cause of your failures, and then create simple rules to minimize the L in your P&L.
For this issue, we're talking exclusively about day trading losses. Things that are happening in real-time while you're watching those damn charts carrying the fate of your positions within a single session.
I will share with you what caused me extreme pain, so you don't have to— or fix yours while there's still time.
Let's dig in.