Options fundamentals — delta and intro to hedging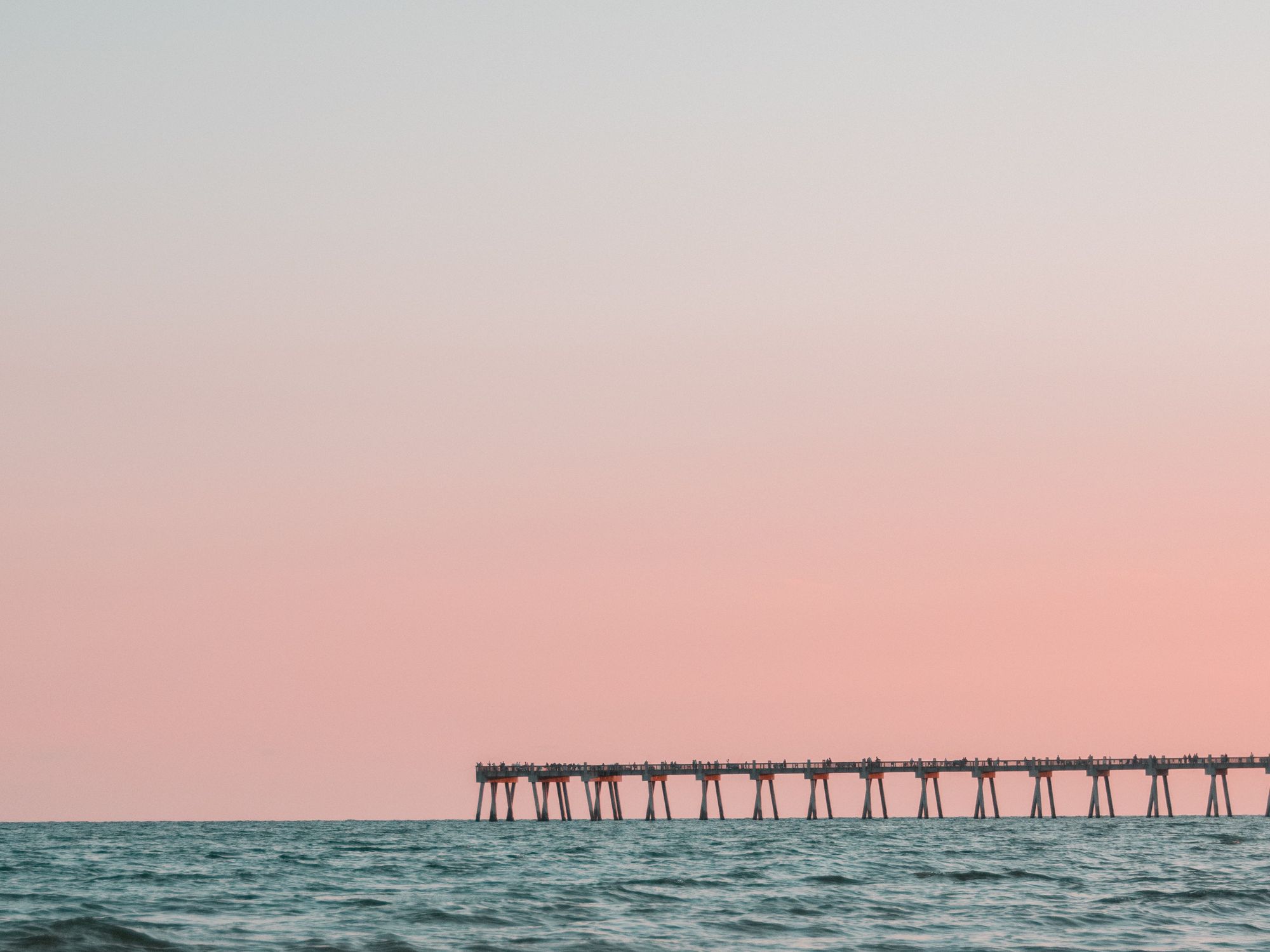 So far, in this series, we've delivered basic options concepts and a bit more. We started by looking into how traders use these instruments to protect their P&L when trading underlying. Then, we visited value and moneyness, defining how to obtain options value.
It's time now to move on to more complex but exciting subjects such as the greeks and begin to understand why options trading impacts market movement through hedging flows.
Bear with me on this one. We might do a little math here and there, but nothing crazy. I promise.