Lessons from exceptional traders — part one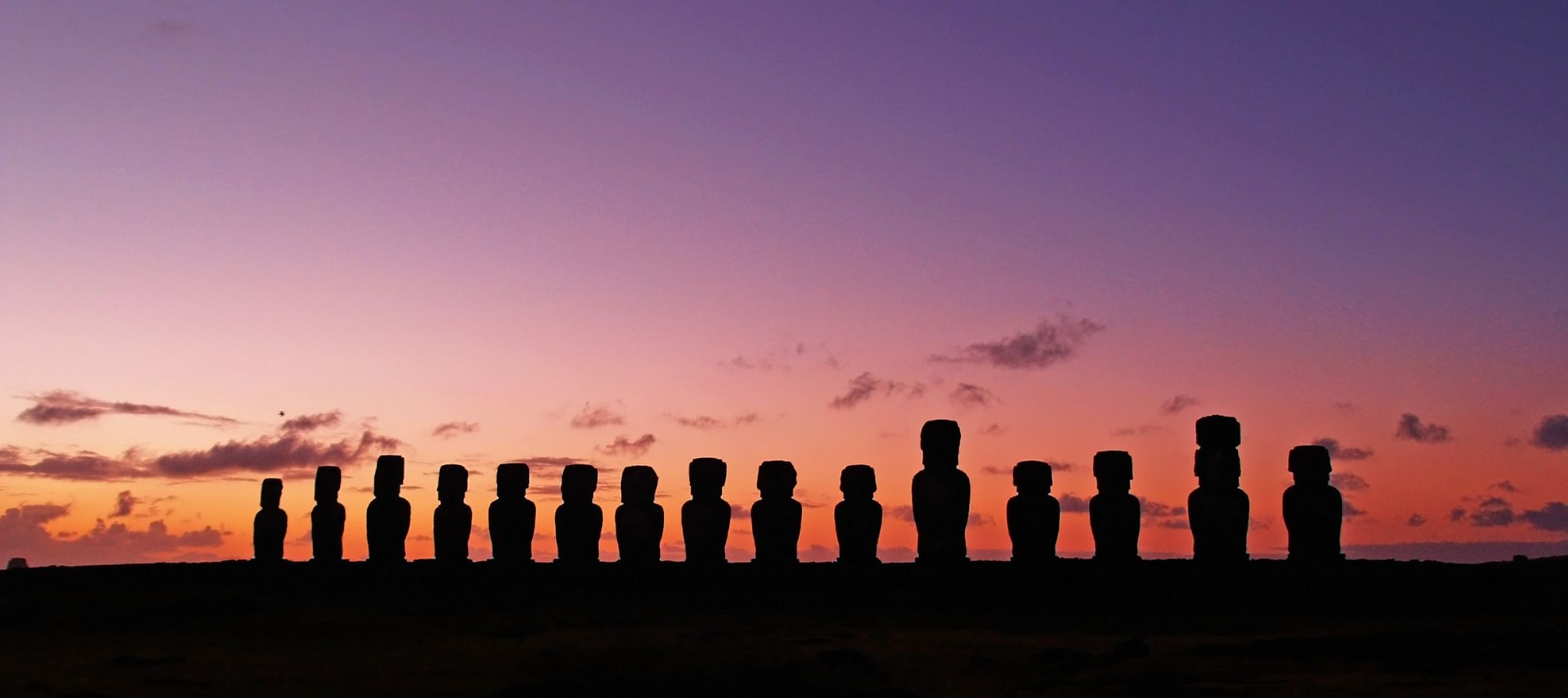 My favorite trading books don't have charts.
Many have asked me before, and I usually don't recommend trading books because there are so many ways to trade the markets, and it's up to us to find out what works with our individuality.
Instead, my favorite books talk about traders and how they became successful. What made them thrive in a place where others fail day after day.
So this is a nice break from the technical articles we've been sharing lately into the minds and thoughts of great men and women who achieved great success in the financial markets.
Pretty much all you will see here is compiled by Jack Schwager from his series on Market Wizards. I will add my commentary where I see fit.
Let's dig in.